2:40 am
Thanks to all my friends in London for an amazing time!
My stay in London for this time is over.. I am flying back to Copenhagen today. I have had "The time of my life" again..! I think I have fallen in love with the city – I definitly come back soon. I have met so many amazing, creative, beautiful and inspiring people and have seen the city from a whole new angle. A special thanks to my friend Nathan, Whitey (in the picture) , who has taken so good care of me, showed me all the best places and introduced me too so many great people. Christmas wishes all the way to you in L.A. – I met Nathan at a party I hosted in Copenhagen last year, called Stunners Mansion. – Check out more about Whitey here.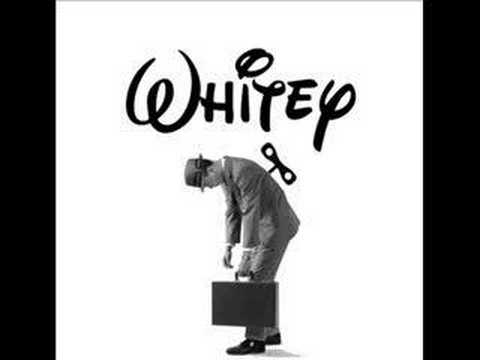 Listen to his song " Wrap it up" – great for starting the party tonight!
– His new album is done and it will soon be available in stores. I will let you know!