Lovely company at the "7 for all mankind" event yesterday. Here are Sara from Youblush and my good friend Louise Hjernø.
Louise latest purchase is this beautiful YSL necklace!
Read Article →
I morgen aften afholder det amerikanske tøjmærke "7 for all mankind" sammen med os fra Looklab en eksklusiv shoppeaften for at fejre åbningen af deres nye flagship butik og lanceringen af deres nye kampagne "I want my jeans back". Jeg vil spille nogle ynglings tracks, mens man kan drikke EVE drinks, shoppe med 20% rabat og møde os bloggere. Jeg håber I har lyst til at komme. Der er stadig pladser til eventen, så skynd dig at melde jer til med fulde navn til guestlist@looklab.dk. 
Jeg har været så heldig at få et par 7 for all mankind jeans idag, som jeg glæder mig til at have på imorgen tilsat et nyindkøbt vintage fund. Det er virkelig nogle lækre jeans, som jeg helt klart vil anbefale jer. Jeg glæder mig meget til at møde jer læsere imorgen aften. / Fiona Jane
Tomorrow evening the American clothing brand "7 for all mankind" and Looklab arrange an exclusive shopping event to celebrate the opening of their new flagship store and the launch of their new campaign "I want my jeans back." I will play some favorite tracks while you can drink EVE drinks, go shopping with 20% discount and meet us bloggers from Looklab. I hope you would like to come. The guest list is not yet full so hurry up and sign up with full name to guestlist@looklab.dk.
I've been lucky enough to get a couple of 7 for all mankind jeans today. I am very excited about tomorrow, where I will be wearing my new jeans added a newly purchased vintage item. There are really nice jeans, which I definitely can recommend to you. I am looking forward to meet you tomorrow evening. / Fiona Jane
Read Article →
During CFW I went to see Storm & Marie's beautiful SS12 campaign video a "A true love story". Watch it and tell me what you think? This evening I was wearing a beautiful green Storm & Marie dress that I blogged about HERE!
Picture 1: S&M necklace logo, Picture 2-5: snapshots from their campaign video, Picture 6: Darkness Falls, Josephine Philip and Ina Lindgreen, Picture 7: Emma Leth, Picture 8: Camilla Wejhe, Pr manager at Storm & Marie.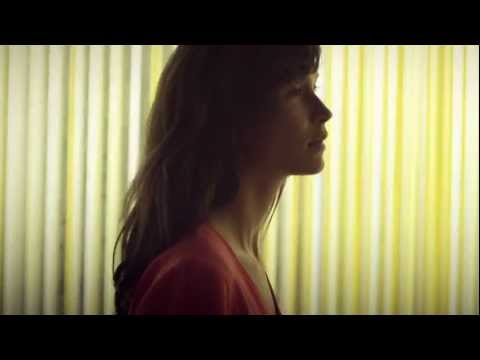 Read Article →