Flowers all over, and I love it!!! Today ASHISH showed his SS12 collection here in London. His designs always makes me so happy!  See more looks here!
Read Article →
During CFW I went to see Storm & Marie's beautiful SS12 campaign video a "A true love story". Watch it and tell me what you think? This evening I was wearing a beautiful green Storm & Marie dress that I blogged about HERE!
Picture 1: S&M necklace logo, Picture 2-5: snapshots from their campaign video, Picture 6: Darkness Falls, Josephine Philip and Ina Lindgreen, Picture 7: Emma Leth, Picture 8: Camilla Wejhe, Pr manager at Storm & Marie.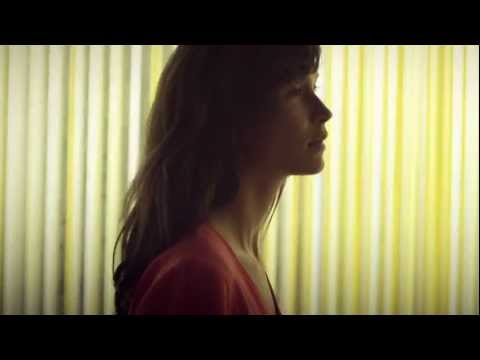 Read Article →